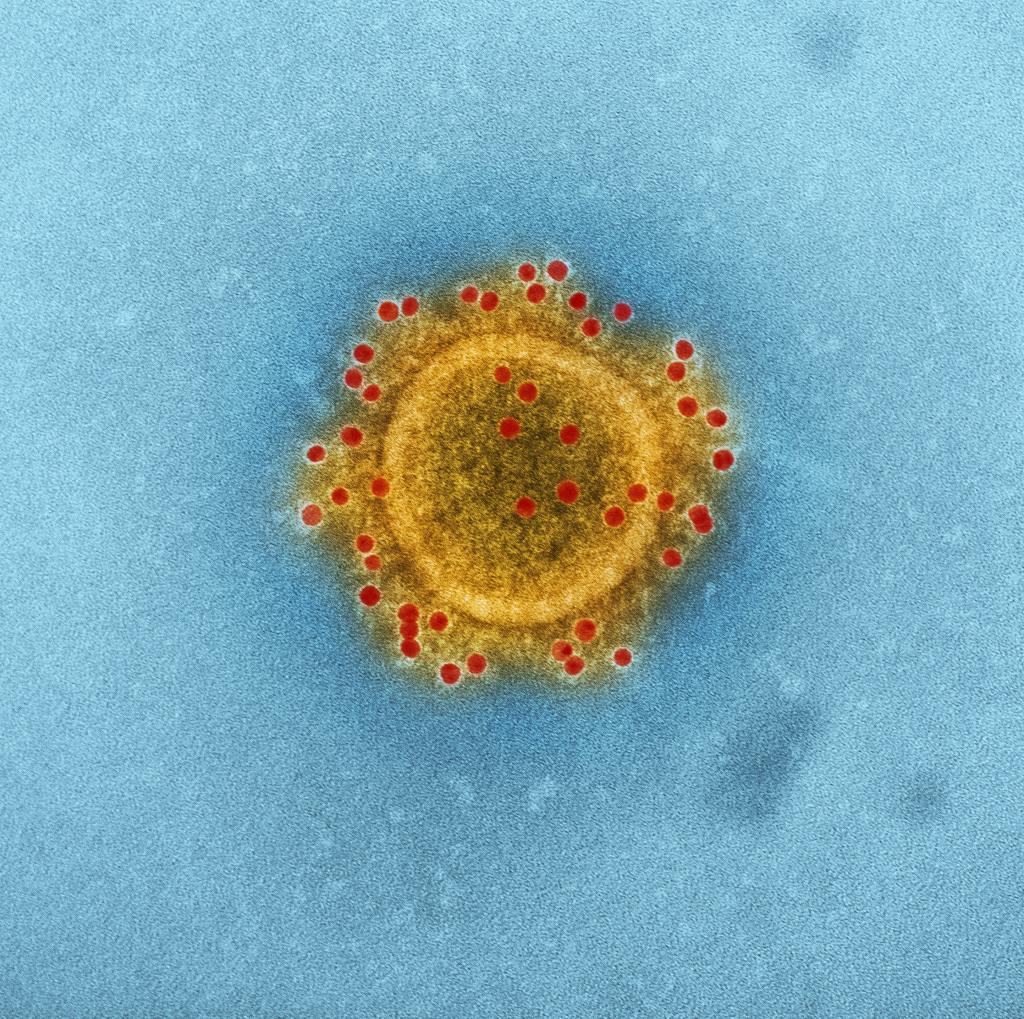 Here in Italy, the situation continues to evolve. Italy first declared a Covid-19 outbreak on February 20. On February 23, the U.S.-based CDC raised the threat level to 2 (exercise caution and wash your hands); last night, it was raised to level three (cancel all non-essential travel) for the two most impacted regions (still Lombardy and Veneto in the north and northwest of the country). Then, this evening, the CDC again raised the threat level to 4 (in brief, get out, but it is still a voluntary restriction) for the most impacted regions.
The distribution of the 888 cases by region, per the Protezione Civile, (14 out of 20 Italian regions affected): 531 in Lombardy, 151 in Veneto, 145 in Emilia-Romagna, 19 in Liguria, 11 in Piedmont, 8 in Tuscany, 6 nelle Marche, 4 in Sicily, 4 in Campania, 3 in Lazio, 3 in Puglia, 1 in Abruzzo, 1 in Calabria, and 1 in the Province of Bolzano (Alto Adige). One of the Tuscan cases is a Norwegian student who attends the Architecture school of l'Università di Firenze just a couple of blocks from where we live.
However, Covid-19 is spreading quickly across Europe, with cases in virtually every EU member state now; about 60% of those traced back to the Italian red zone now under military quarantine. This virus is going to spread. Many of us will contract it. I continue to believe that, based on what I have read, protecting our older and more vulnerable populations is the most important thing we can do.
I noted also the first fatality posted from the U.S. in the past couple of hours in Seattle.
I am not usually on Facebook anymore, as many of you know; I gave it up a couple of years ago. It was like quitting tobacco. Dipping in and out of the site now reminds me why I don't go there much. What a shoutfest. In particular, there seems to be a counter-press-release swell in which people resident in Italy claim that everything is fine, in fact there is no better time to come than now! To me this seems disingenuous at best, and largely motivated by concerns about the threat (truly ever-present here) of tipping into economic recession as the tourist and fashion industries in particular take a huge hit due to cancellations. Everything is not fine, but business is happening as usual, and people are doing a good job keeping calm and staying informed.
We went up to Gonzaga today help Jason and some of his staff say farewell to students (by "help" it may be more accurate to state, a mom and two small children tried out every piece of equipment in the gym downstairs). Washington state has indicated that people returning from affected zones will be asked to self-isolate for two weeks. I can't blame them, since it seems the situation on the West Coast is going to ramp up here soon. Meanwhile, planes continue to take off and land at Florence Peretola airport, although it remains to be seen how the students from closing programs will all fly out next week. Talk of chartered flights is buzzing amongst the American program. Jason's federal mole tells him that the U.S. government will not block any flights with passengers who have spent time in Italy.
There's no CDC threat level above a 4, so I am not sure what new alert will wake us at midnight. (Spinal Tap comes to mind – "but this threat goes to 5!") My instincts tell me to limit unnecessary super-social time, wash my hands, practice self-care during stress, and be careful, be watchful. And remember we are not in this alone. This outbreak might give the whole world a master class in community and interconnectedness. That would be a good outcome.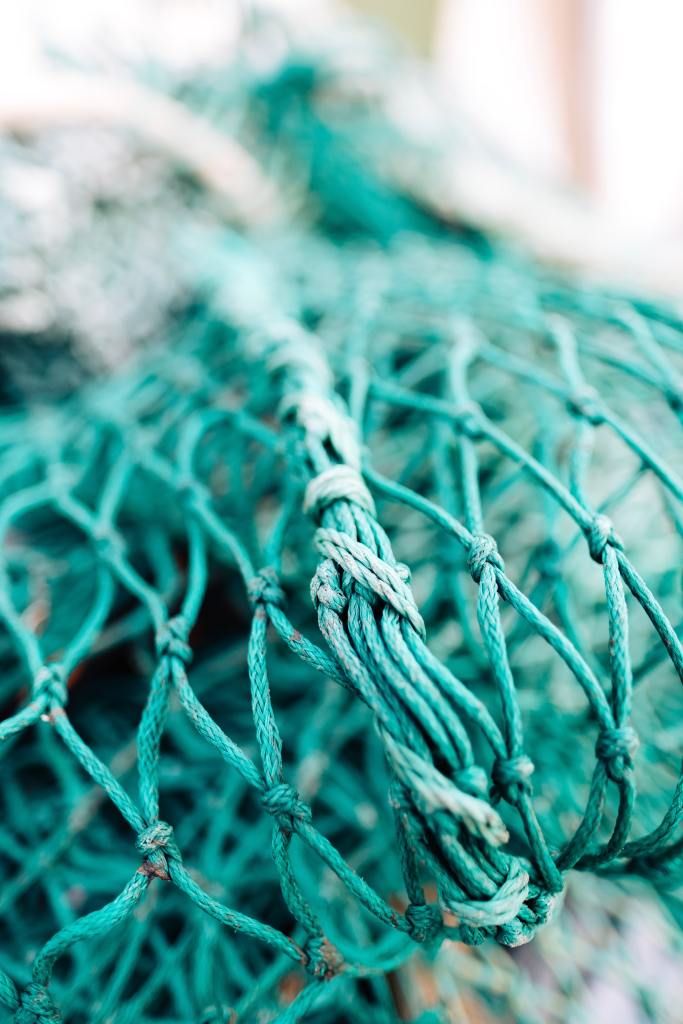 Stay tuned ….
Errata: Emilia-Romagna was not elevated to level 4 threat yesterday. All of Italy remains at Level 3, with the exception of Lombardy and the Veneto.