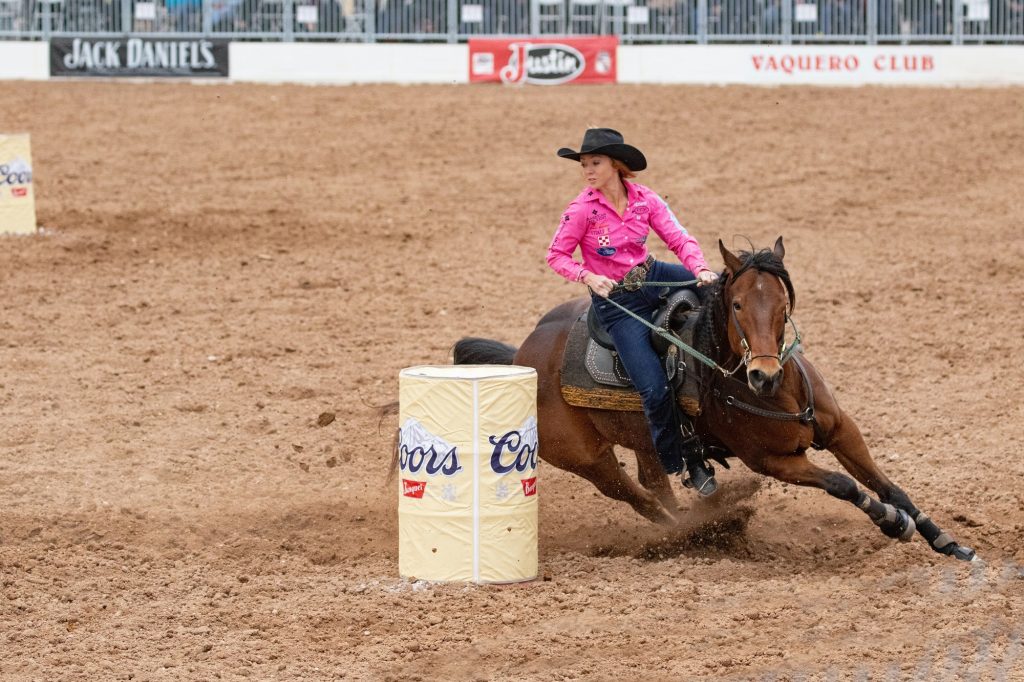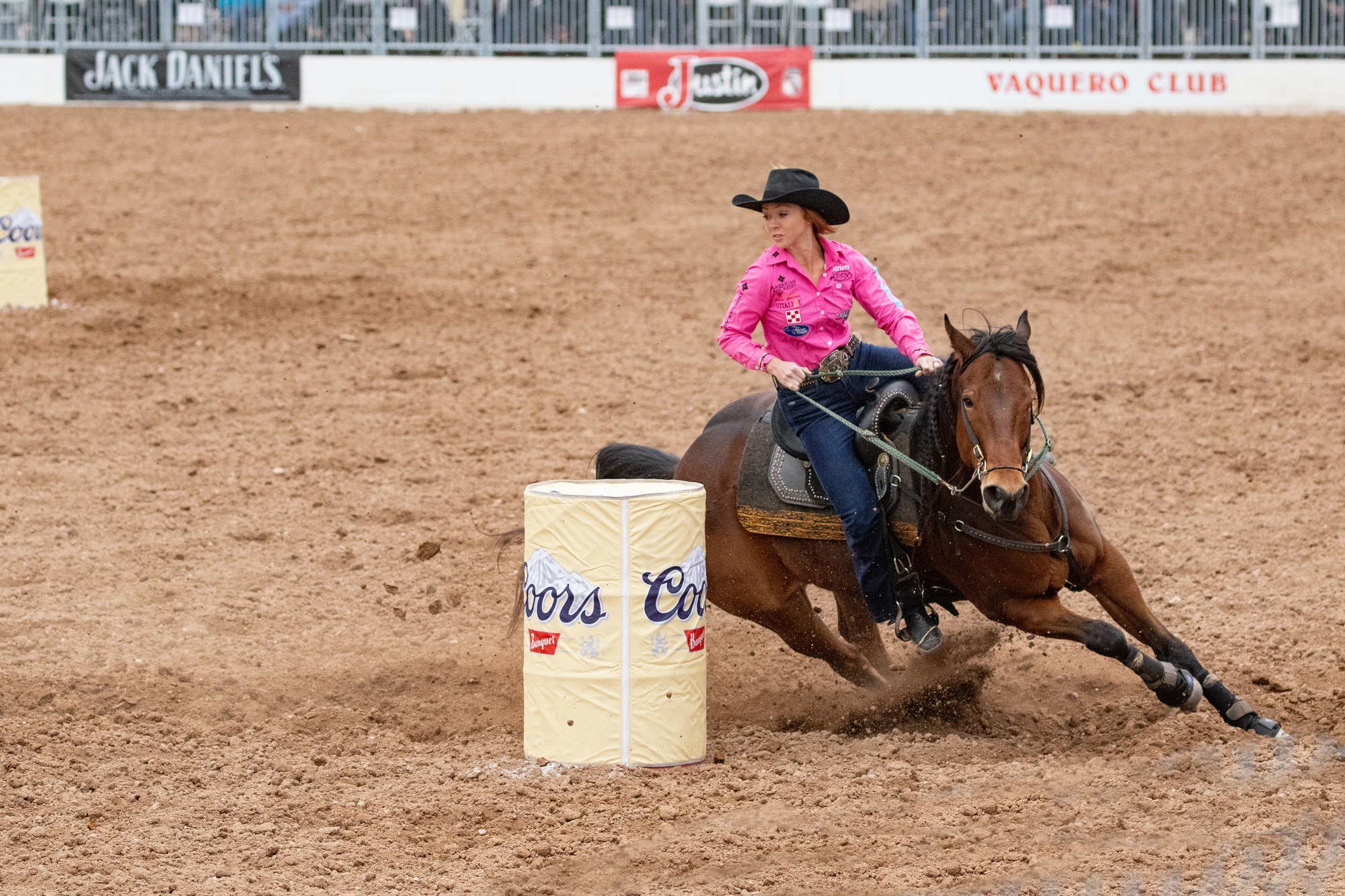 (The women pictured above is most certainly American, and the only person on the planet who really ought to be wearing Wranglers, unless she is wearing Rockies and Ropers. Extra points for even more product placement in the form of liquor and beer brands.)
I pause from our regular programming to go really lowbrow. Someone on the US-to-Italy marketing channel has got a mad pipeline, everybody, because there are some brands that are just so cool in Italy and I do. Not. Get it. I am going to list a few of them here for you than have really been eating at me lately. If you know why these brands are cool in Italy for otherwise normal, attractive, decently resourced Italians to wear, please tell me.
Carhartt. I am just going to lead with the biggest question mark. Maybe this is like how wearing Dickie's made you cool in Seattle in 2000? I mean, Carhartt is farmwear. It's pants you zip on when you need to go plow your back 1000 with your tractor because you got a contract with Cargill and your cow might kick you later. But you don't have a tractor, you don't even have a farm, you're just swanning around Piazza del Duomo or San Frediano looking for the great Aperol Spritz Fountain of modern legend. If you don't need the pants, no worry, Carhartt has plastered their logo over all kinds of cheap silkscreened knitwear, so you can walk around all clueless and not at all rural.
Timberland. Same, kind of. I mean, even in America, Timberland is slightly more urbane than Carhartt, but still, it's weird. But Italians are gaga for Timberland. They'll lace up those buckskin boots with the bumblebee laces like they're ready to go take Mt. Hood, but they're just riding the 23B to San Niccolò. I see someone with nice sleek dark hair in an international airport and these damn boots, and I just know they're toting a maroon Italian passport. Usually I am right.
Pyrex. People, I am serious. Stay with me. Pyrex means cookware and bakeware that is shatterproof. But no, in Italy it's a giant puffy sweatshirt worn with pride by high school ragazzi, much like my huge Coca-Cola sweatshirt in the seventh grade. I'm always confused when I see a name brand for shatterproof cookware emblazoned on an Italian chest. I wonder if it's a copyright violation, or maybe the magical glass people have branched out into fast fashion. Who knows? In any case, not a fan.
Wranglers. Not linking this because you all know these rags. You have got to be kidding me. I associate Wranglers so much with working cowboys, vanity rodeos, and the Edmond Memorial High School Future Farmers of America chapter that I just cannot. I had a lithe Polimoda student in Florence try to talk me into buying a pair of Wranglers once. "Good quality, great brand." Umm, signorina, no and no. Also they're like 140 dollars a pair here. I would rather buy a one euro pair of used jeans from a table of schmatters in Piazza Santo Spirito than play pretend barrel racer in Florence.
Lee jeans. Kind of the same as above. Slightly less egregious. I mean, if I was going to wear jeans from the 70s, I would do it so ironically, like in Gloria Vanderbilt or something. I guess in America, if you can't move your merch, then move your merch to Italy.
Tennis shoe carousel. Italy is basically high school when it comes to shoes. Even full-grown adult Italians have to have This Year's Cool Brand, and nowhere is this more evident than in the Shoe of the Year. In the last ten years, we have witnessed the Cool Shoe of the Year go from NBs (no longer cool), Stan Smiths (my dad wore these in the 70s when he actually played tennis), and now Saucony (I had a hand-me-down pair I loved in the 90s, I wore them til they were trashed even though they were a half size too large.) What will be the next Cool Shoe? Also, Italy, hello, you have a country full of awesome, homemade shoes. I own four pairs of Supergas. What's the thing for the foreign trainers?
Eastpak. This backpack brand of high school pariahs (cool people had Jansports) is desirable in Italy. I never see Jansport backpacks. Who knows, maybe the company is bankrupt. But everyone is buying Fjallraven Kankor backpacks for 100 euros. This mania seems to be slowing down some. I wonder if those Swedes have considered branching out into footwear? They could make a fortune in Italy.
I am probably missing a few. This is a partial, off the cuff list. Anyone got any to add?