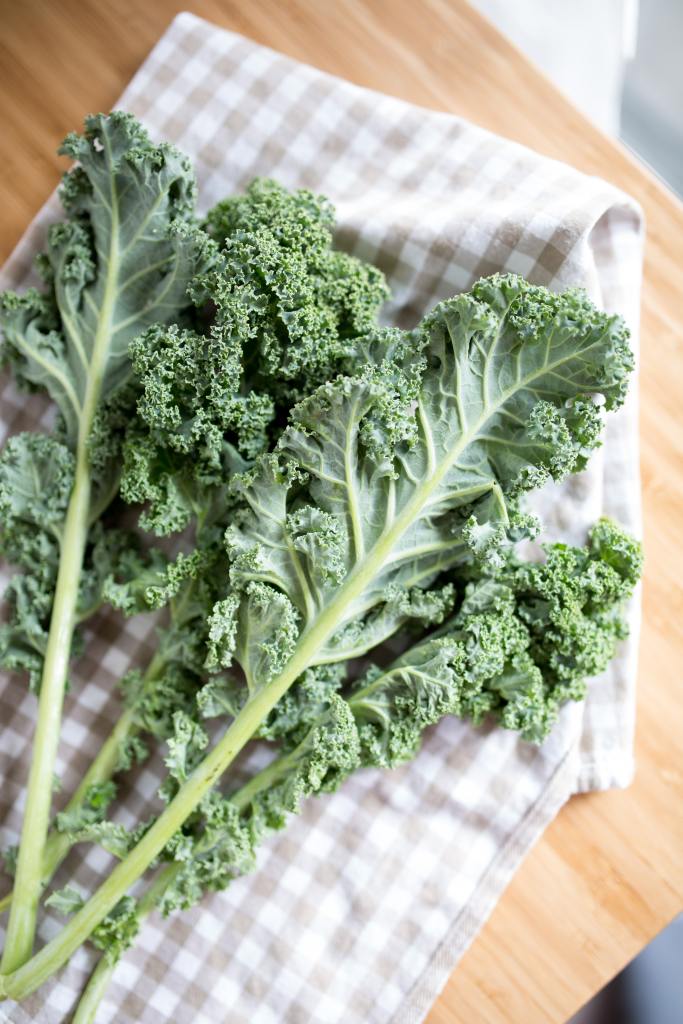 The weekend was sunny and bright. Springing forward on Satuday night revealed some incredible afternoon light in the corridoino (little hallway) on the north side of our apartment, whose windows face south. I might have gotten mildly sunburnt yesterday afternoon sitting there. I certainly began to perspire ever so slightly. It was wonderful.
From our apartment the windows afford no exterior views, but we hear many sounds through the roof, through the back exterior wall behind our headboards, which gives directly onto Piazza D'Azeglio. Buses still shudder the building; buzzsaws trim the trees in the park below. ambulances wail in the distance. Church bells ring through deserted streets. Mourning doves coo, and songbirds we've never heard before trill fetchingly. I wish we could see everything too.
Jason took a walk after lunch. I haven't really felt like it, particularly after he returned from his Sunday jaunt and informed me that carabinieri were in the piazza, reminding people through megaphones that everyone was allowed three laps only around the square. The park was taped off days ago. A stray stubborn cyclist raced through the ribbon and broke it last week. The city workers return each day to repair it, so that no one is filled with false hope that the park might be opening again.
Today I took the three bags of refuse out – organic, recycle, and undifferentiated – and made a very long circuit to drop each one in a trash island in different parts of the square. The quartiere was quiet and eerie and felt like stepping into a Giorgio De Chirico painting. On the plus side, I made about three thousand steps, which these days may as well be a half marathon.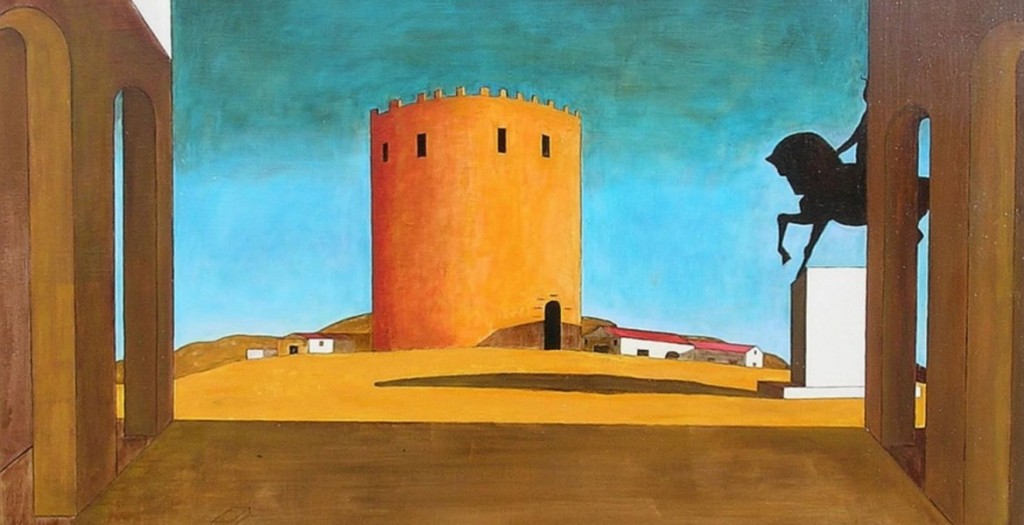 All the dates are blending together. The original school closure was meant to end on April 3, but no one thinks that is happening now. In fact, we are all pretty much expecting the analog school year to be cancelled, and to have online assignments until then. I can't even remember anymore what the original dates were for social distancing. March 25 was about a week ago. The initial outbreak towns went into quarantine on February 20. I think, until March 4, the rest of the country was in a "wash yer hands, and keep yer distance" mode, with much fretting about negative economic impact. Starting March 5, we moved into "schools are closed, but still wash hands and maintain distance." You can imagine how hard it is for Italians to maintain social distance. Well, for anyone, to be fair. On March 8, the Red Zone increased in size. And on March 9, the entire country became the Red Zone. On March 13? 16? they closed the parks. There is a small and beautiful urban garden behind our palazzo but recently there have been some difficulties among the residents with respect to perceptions of equitable and safe sharing, so it is not at the moment, lamentably, a sunny patch to which we feel free to use in any given day. I am hoping a little social diplomacy might grease grumpy wheels since we have, at a minimum, three to five more weeks of this first quarantine.
Today, after repairing the armoire in the master bedroom with equal parts hobby glue and patience and holding a watercolor class for a certain little girl, Farm Wife successfully improvised a fresh stew for lunch. Her bright idea was to make use of the end of a pork roast (two slices) with some over-salted curly kale (gone awry last night), throw it all in a pot with water (due to curly kale that got soaked in the chicken broth reduction) and a diced potato. That was it! But the stew did need some salt, in the end. The fatty bit (not much) of the pork roast added body and flavor to the potato. The curly kale finally reached an edible tenderness and enjoyed a reduced salinity from the overbearing broth disaster of the night before. The pork cubes became tender after 90 minutes on low simmer. Farm Wife felt like it was a very passable caldo gallego which made her inner santiguesa very contenta indeed! Next time she will remember to toss in the white beans. But if you have any pork of any kind (even a modest amount or type), one potato, and some dark, tough green leafy thing, you can make this delicious soup for mere centesimi! File under Recommended Recipes for Quarantine.
Tomorrow, Farm Wife will create some wild yeast and report back. We must have a boule and homemade tortillas.