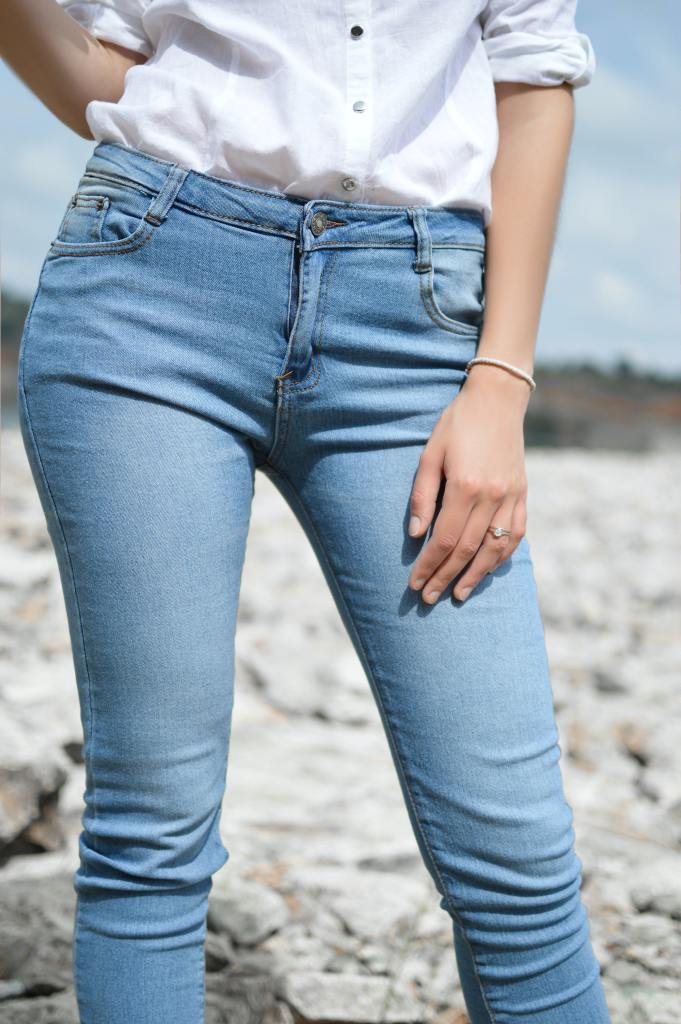 I'm not longer counting days in lockdown. It's gone past that, and instead, I am turning toward some future unknown date on which we might turn this corner, and say, wasn't it so funny how that day was our last day in total lockdown that first time, and we didn't even realize it? We'll come out of it much as we went into it. We won't know, and then we'll know all at once, but the curve out of this will not be as steep as the curve into it.
Tuscany gets high marks from me for coping well. Masks have been publicly distributed. Our hospitals are not overwhelmed. Our medical system is superb. It seems that everyone who needs medical attention is getting medical attention. Testing has been very proactive – all at-risk workers, and all group homes. Even across Italy at large, our numbers of patients in ICU has halved from a few weeks ago.
Careful talk around here is that Monday, May 4, might be a day we can pin some hope on. Still over two weeks away, but restrictions might lift, ever so gently, with a list of guidance. Perhaps we will be able to leave our homes, always wearing a mascherine (face masks), so long as we stay in our city limits, or even the province. Travelling further afield will likely require the permission slip, and transgressors will be fined and turned around. Some people say we might be able to move about the region (e.g. Tuscany, which is basically the Texas of Italy size-wise) but I find that difficult to fathom. Maybe we can go to the park in front of our house and eat crackers on a bench, underneath our mascherine! Maybe we can ride our bikes around town with a mask on! Maybe the City of Florence will have fixed that broken swing on the playground by then! Some high school kids broken the chain before Christmas. That, and allegations of dogs being purposely poisoned in the park by local dog-haters, were our big headlines before all this madness began.
Today I put on my quaranjeans for the forty-somethingth time. I bought them a year or two ago at the Mercato Sant'Ambrogio for twenty euros, and didn't even try them on. They still look great on. A kind of denim girdle for this damn quarandiet. I've been wearing them almost nonstop, minus brief pauses for laundry, for weeks. The YouTube yoga sessions are hard on them so they've been repaired a few times with needle and thread. Looking around the apartment, I have inventoried the items that have gone disused since late February.
Most of my clothes. I wear a black cami and jeans at day, a black cami and some grey Danskin sweatpants at night, pretty much. If I go wild I put on a cardigan.
I spied a Hansaplast blister kit on our bathroom shelf. That made me laugh. Blisters! What are those!? Not far from the blister kit were two boxes of Xamamina – our motion-sickness medicine of choice in Italy, as Eleanor and I both suffer from motion sickness, especially when in the car on Italy's tight twisting roads. Hilarious. We might need those again in 2022, in which case these ones will have expired, so I'll just set a calendar reminder to buy more Xamamina in 2022, or maybe even 2023.
Shampoo and conditioner. I have been washing my hair once every week or two. Fortunately I'm not naturally greasy so this is manageable. Still that shampoo smelled sooo nice this morning I thought… maybe I should make an effort to wash my mop more often.
Umbrella. I spied that in the corner this morning and was all, what the hell is that!? It was poking out of the side pocket of my laptop backpack. Who are YOU!? I nearly shouted at it. Bike helmet, also this morning, ibid. I am basically a YouTube doggo at this point.
Cosmetics. Is it weird that I still like to put on blush and lipstick even when I am at home with my little family? Ok, fine, also some powder and sparkle powder. I don't know why I do it. It makes me look a little like la marquise de Merteuil minus the push-up bodice. Hmm I could add that bodice anyway in homage to the Jacobites and the now-cancelled San Diego Comic-Con. I like this picture of her with her massive plume. Now that's an alter ego I can get on board with.
What items are in in heavy rotation around here? Baking accessories. Flour. The washing machine and dishwasher. Mascherine and grocery bags. Watercolors and those bits and bobs. Badminton rackets and birdies. Screens of all sizes. Books. Bubble bath. Sewing kit. All the toys. Playing cards. Chocolate. Cheese. Wine. Grappa.
You? What are your disused versus heavy rotation items in lockdown? Be honest.