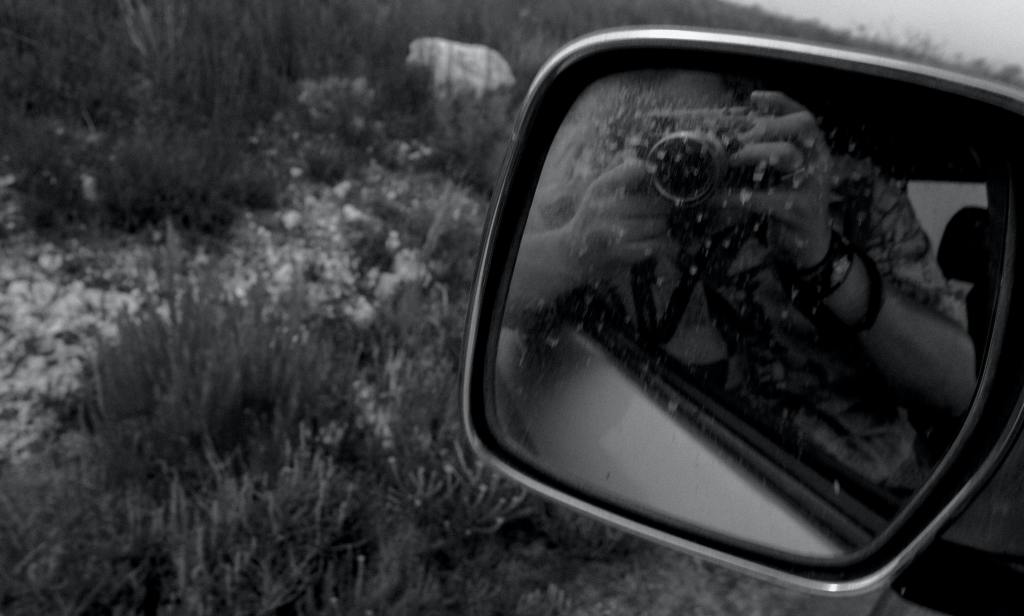 Since 1997, my professional focus has been global mobility, international education, and immigration. (Actually, much of that is true since … maybe birth!)
I've been an active member of the premier professional association for international educators, NAFSA, since 2006, and recently completed a three-year volunteer leadership term as the co-chair of the NAFSA Global Nomads/Third-Culture Kids Member Interest Group. I am grateful for both the professional continuity and professional transition that this opportunity offered me – a way to continue to integrate my passions, professional pursuits, and daily work. I penned a modest farewell message that I share here as well.
Dear friends and far-flung TCKs (Third Culture Kids), my three-year term as co-chair of the NAFSA Global Nomads/TCK MIG concluded at the end of March. As many of you know, I live and work in Italy, which is slowly beginning to emerge from a very strict nationwide lockdown due to the pandemic, and as a result, I was not in a mental space to send along my thank you and farewell note. I am relieved to report that everything in Florence seems to be fine for the moment, and that my family and I are healthy.
I identify as a TCK/CCK (third-culture kid/cross-culture kid) on many points of language and culture, along with a certain "externally unrooted/internally rooted" quality that has been a hallmark of my life arc. My husband and I moved back to Italy four years ago, with both our jobs and two small children in tow. I have been very involved in NAFSA leadership since 2007, rotating through a number of regional and national service committees, trainer corps, and more. NAFSA formed a huge part of my stateside professional life, and I was keen to stay as connected as possible even from afar. Imagine my feeling that a sign had been given to me when a message went out through that the MIG was in need of leadership, else would find itself in danger of being archived. I signaled my interest, as did Meg, and we were both quickly onboarded as co-chairs.
The last three years working with Meg as co-chairs to support this MIG provided a perfect confluence of personal and professional interests. My commitment to international education and cross-cultural communication found an outlet here, in this very venue. I activated my friend and colleague network for our recurring Spotlights, helping nourish conversations which I imagine slipping quietly into email inboxes in offices around the world. And I benefited from reading the links and resources for professionals in the field, and immeasurably so from the wisdom and patience of Meg. How fortunate we were to meet for the first time in Portland, Oregon, at a coffee shop in 2017 – both of us passing through the city for different reasons, but finding time to meet for cold-brewed coffee and chat in Sellwood. I knew the moment we met that I had found a professional comrade whom I could trust, and who shared my commitment and devotion to TCKs and their attendant interests.
These essential online dialogues, while comprising day jobs for very few of us, inform and support a part of life for many people that is unseen, delicate, and to many in the majority, unknown. How to describe a TCK or global nomad? How to recognize and respect them – and most importantly, respond to them? A particular moment in time stands out for me, talking to Emily Nencioni, who was featured in a Spotlight last year. She confessed, "I did not know there was research around who I am and a name for me until you talked to me about this." What a pleasure it has been for me to talk with TCKs and their parents about these very topics in my many small solar systems! In many ways, our greatest gift and mission is raising awareness of TCKs – awareness of both their identity and their needs.
My wish for this group as it grows, and grows stronger, is that the communication be robust, frequent, and open. That our members raise the issues important to them and to their advisees, not just to create and provide resources, but to know that TCKs are not alone in this. There are people like you, with skills and questions, experiences and problems similar to yours.
Thank you to Meg for so energetically and sensitively looking after this MIG with me these past three years. I am grateful to Brian White, not just for always showing to every in-person NAFSA meeting of this MIG, but also for deciding to to fill the co-chair position of this MIG, with Meg continuing. May the community continue to meet and support one another in the best ways possible in the coming three years.