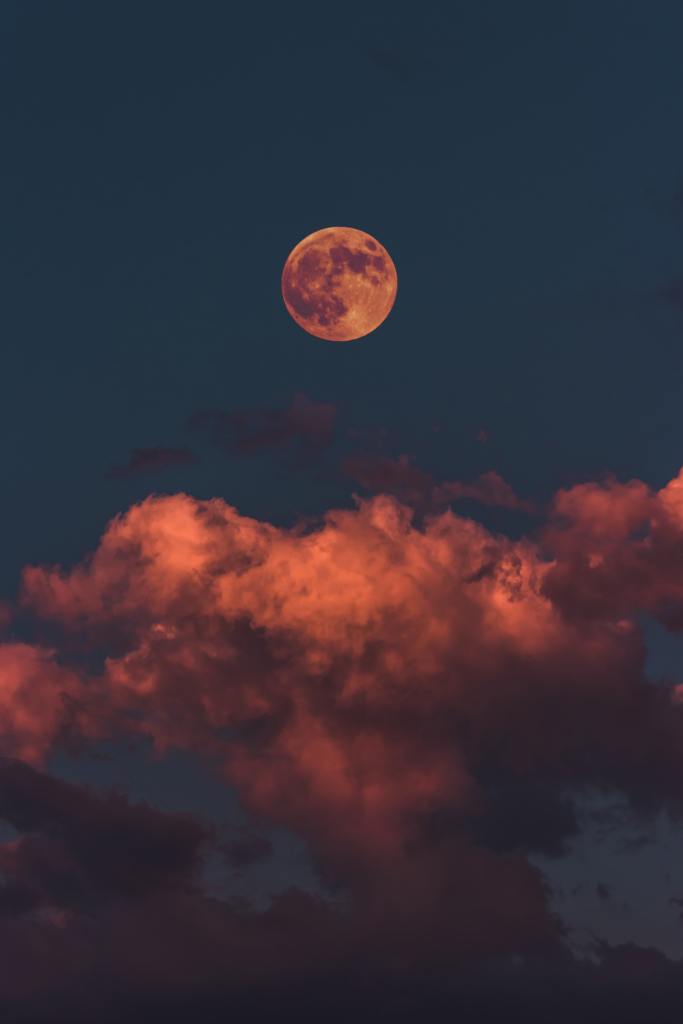 The Taming of the Shrew: Shakespeare's second play, so famous its reputation precedes it. I remember hearing about it, reading its title even, as a child, and being frightened. What is the world was a shrew, and why ever could it not be tamed? Yes, reader, I confess to you here and now: until this past week, never had I read this play, nor even seen it, with the exception of Ten Things I Hate About You, starring Keith Ledger, pbuh, as a version of Petruchio, and Julia Stiles as another haughty Katherine. (Marvellous still, by the way.) I watched the film when I lived in Seattle as a young woman, marveling at the scenes shot on Queen Anne a mere hop from my Green Lake rental manor.
Since last week I listened to the audio first of The Two Gentlemen of Verona and quickly got lost in text and cross-dressing characters, this week I vowed to read it through first, then watch or listen. But alack! This proved too difficult, for Shakespeare was written to be spectated, not merely paged. Halfway through the Induction I was once more searching for videos of the play. It's tough to find a full-length Shrew. I contented myself with community theater videos from Clear Lake in Houston, replete with major costumery, an IB English class in Beaverton with absolutely no costumes and shot in the kitchen of someone's mom, complete with plastic crates of bananas and yellow onions, another student production elsewhere. Plus a production in England with a Petruchio who was rather too advanced in years, I felt, and a Katherine who might as well have been a librarian. I quickly fell in love with the patchwork of earnest homegrown productions.
And then. AND THEN. O revelation, o overflowing fortune, I found myself alighting upon the 1974 New York Shakespeare in the Park production documentary in which the Shrew and Petruchio were played by none other than a very young, pre-MFA Meryl Streep and Raúl Juliá. I was captivated by the kitsch of it. Like a Rob Reiner film. The frizzy and shaggy audience was interviewed; the actors interrogated in their dressing rooms, both apart and together. O young Meryl with her long frizz and long sad nose! O virile and shaggy-mopped Raúl Sigmund Juliá! I had hit pay dirt. This was astounding. The sound was off – it had been uploaded to YouTube from VHS. But it transported me to a New York of the seventies, Raúl Juliá at the top of his Shakespeare game, declaiming those lines like he just thought them up on the spot, never mind the heavily belted blue sweatpants and lumberjack boots. I was embarrassed to admit I'd only known him from the Addams Family film franchise. Oh Raúl Juliá, you left us so soon, the funniest, most soulful Petruchio ever.
An aspect of this project I had not first considered – now very clear to me – is that a loose project during the week that offers both structure and a bone upon which one might gnaw in dedicated hours – giving myself a play a week to read and digest – really focuses my idle time in front of and away from my laptop. I am not watching trash or doom-scrolling. I am reading durable poetry and drama, I am communing with the historic worldwide community of Shakespeare lovers and dreamers, community actors in Houston and high school kids in Oregon, countless students in earnest productions in befeathered pudding caps and belted sweatpants and boots, getting through their lines as best they can. Never mind the fact that the play needs a good editor – the interpolated story opens, but never closes, poor Christopher Sly! Cross-dressing pages and women abound, men dressing as women, women as men, men as other men. Compellingly, Bianca and Katherine remain as they are: Bianca sweet and static, Katherine pyrotechnic and dynamic.
Katherine and Petruchio each get a nice share of heartfelt monologues. Katherine puts her music teacher's head through a lute. Petruchio shows Katherine the silliness in her spoiled tantrums by mirroring her behavior: he rails at the cook, at the tailor, at Kate, who squirms to see how poorly he comes off. She calms down when she believes she has met her match. No more cause for tirades.
Oh and gorgeous quotes!
Too much sadness hath congealed your blood / And melancholy is the nurse of frenzy.
Such wind as scatters young men throughout the world / To seek their fortunes further than at home / Where small experience grows.
This 'tis to feel a tale, not hear a tale.
Come, my sweet Kate. / Better once than never, for never too late.
I am struck – just two plays in – of the consistent way in which Shakespeare portrays very smart, very witty women as subjects of their very culture and circumstance. Katherine is from the same tribe as Julia and Sylvia in Two Gentlemen of Verona, all three so notable for the fire they burn on the stage and on the page that the male characters can barely be differentiated. I really don't care if dudes dress up as other dudes to deceive people and do various things. Show me a woman struggling against her fate, and how she is crushed under the wheel while power remains firmly in place, and I feel I am seeing a scene most familiar indeed. I suspect there exist after-stories not yet written to both of these two plays, though: I'd like to know what happens to Julia, Sylvia, and Katherine after all their weddings. (I think Bianca will do just fine.)
I'm keeping a notebook like a student on my adventure here, to make sure I get a few pages of notes on each play, and every now and again, from the Folder *pdf, I print a page or two of text too lovely to lose.
Next week, Titus Andronicus, which I've always heard is horrid, so this might be a fast twirl, but Ralph Fiennes starred in a recent remix which I have unsuccessfully tried before. Maybe I am in a better mood now for Shakespearean shenanigans. I'm willing to wager so. Also, if Ralph Fiennes is on film all sweaty and conflicted, that might be worth sticking around for.