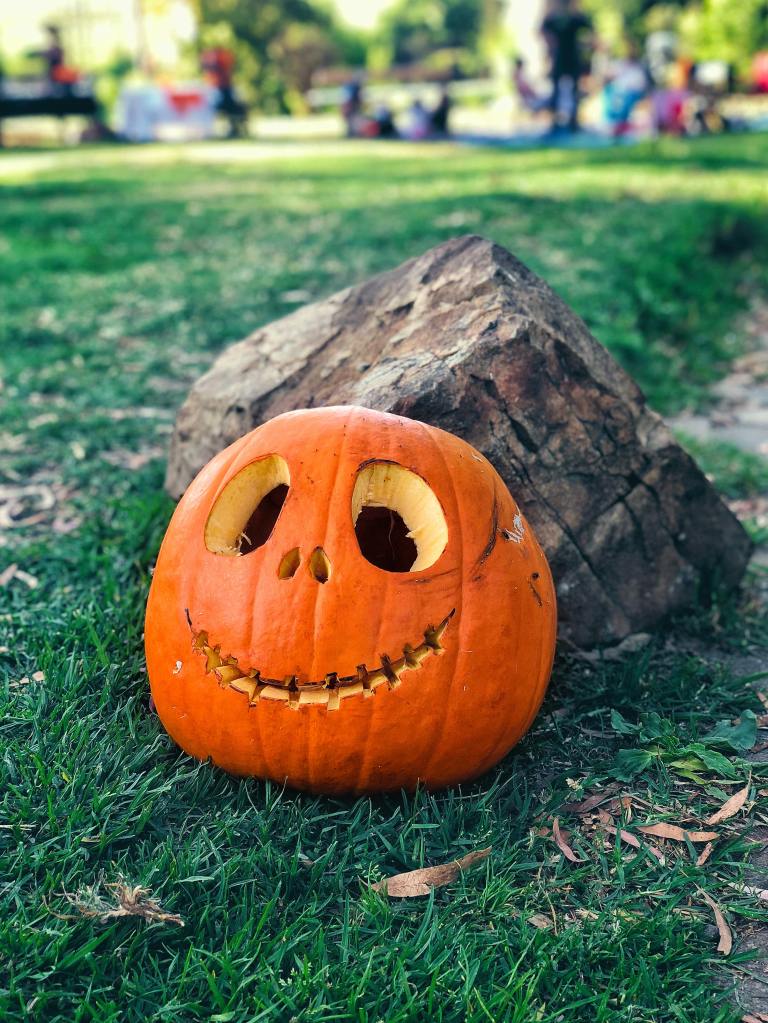 A few days before Halloween, Fatima and I were chatting in the parking lot, waiting for the kids to bounce out of the first grade door. This was a few weeks after our Moroccan lunch. I mentioned that Eleanor's birthday falls on Halloween, and that the collective classroom birthday was to fall on the Friday as well. (There is one birthday party on the last day of each month for all the kids who had a birthday that month.) The class representative, another mom named Agata, arranged for an impressive delivery of 24 sugar cookies cut into identical ghostly shapes, frosted carefully white, with identical eyes and smiles painted on each one.
"The cookies are really cute," I offered by way of Inarguable Opinion. Fatima nodded. "But they were all ghosts. A couple of pumpkins would have been nice."
"Pumpkins?"
"Yes, pumpkins."
"But they are for Easter, no?" She frowned.
I laughed in what I hope was a kind manner. "Eggs are for Easter."
"When was Easter?"
I looked up inside my head for a quick response. "About six months ago," I judged.
"You carve eggs for Easter?" Fatima frowned.
I quickly flipped through mental process flowcharts for hard boiling, then carving an Easter egg into a bunny face and popping a votive candle into the rubbery, hollow white. Was that even possible? Seemed unlikely. "No," I answered, coming back to reality, "we color eggs."
"Ah." Fatima nodded. "But the pumpkins?"
"Yes," I nodded vigorously. "The pumpkins get carved, then lit from inside with a candle."
"Why?"
I shrugged. "I don't know. It's what we do for Halloween."
"On Friday," she confirmed.
"On Friday," I repeated.
"And the eggs? Easter was when we had the breakdown."
I paused for a moment, then realized what she meant. The lockdown. But her moniker was somehow so much more appropriate and meta.
"Yes, Easter was during the … the breakdown."
Fatima nodded and smiled again, now that all her facts were straight.
How pleasantly disorienting and sense-sharpening to talk with someone for whom cultural points are not at all a given, but rather a transparent mystery of jumbled symbols. How many Americans or Italians could correctly name one or two of the main Muslim feast days on the calendar? As for me, I now want to carve an Easter egg-o'-lantern next year. I'll put a birthday candle in it.