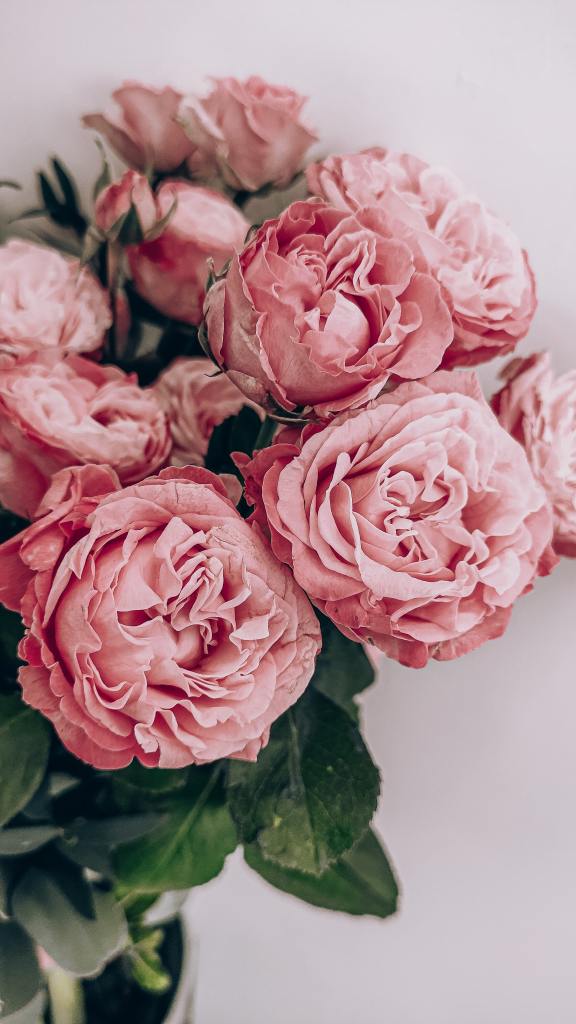 When I set out to tell this story, the events of December had not yet occurred. My ring still sparkled on my right ring finger. I had not yet begun the run-up to the holidays brimming with optimism only to find my good cheer curtailed by events beyond my control. While I spent that week in quarantine, testing daily and watching my family's life continue without from the window across the courtyard, I felt a helpless human remorse for the confidence I had felt – had yearned to feel – that evening on the terrazza of the bar, showing my Green pass and sipping my Aperol spritz, talking and laughing and nibbling on pizzette and crostini. I felt silly that I had been so happy to replace the ring when heavier themes quickly replaced my middling concerns.
Had the apero been worth it? An hour and a half of what was simple leisure in the Before Times had now come to be, minute by minute, scrutinized in a cost-benefit analysis on our guest bed next to a portable heater, in the line at the pharmacies to be tested, online as I waded through available openings in private labs across the region in attempts to obtain a PCR test? The weary expressions on the faces of the pharmacists and lab techs and doctors and administrators let me know we were all having something close to the same feeling. Was this all worth it, and for heaven's sake, can we turn a corner on the pandemic?
It was hard to judge that it had been worth it, to come down cleanly on the side of "it was bound to happen, and defendant need not accept full culpability for her actions." I'm no Chicken Little, although compared to many in the past two years I have possibly seemed to veer into paranoid territory. I am more Chicken Prudent. Why do it if I don't need to? If I am not required to? Can I not mitigate my wants, and simply postpone for later that which seems risky today, in the hope that tomorrow the market on risk will have ticked down at least a bit. I bridle at exhortations by the well-meaning to "cheer up," "try to be positive." Facts are what they are. Realism won't make them worse, and optimism won't change this kind of reality.
In quarantine I started feeling depressed and jittery once more. Like the hard lockdown that we experienced in Italy in the spring of 2020 was happening once more, and very likely had been bound to happen. If we worked so hard to gain a little ground, the fact that individually we could each slip back into pods of quarantine – and for good reason – then maybe this meant that any confidence in both our collective and individual liberty I had felt in normal weeks or days was an illusion, and was not guaranteed to persist and increase. The days of worry created an emotional lacuna in my holidays that seems to still hover in the air around me.
The cut roses I put on the nightstand are still in the guest room, which has reverted to its modest temperature since none of us, thankfully, have had to repair there since I left on December 21. In spite of the walk-in florist fridge conditions of the room, they are wilting and dying. They were bound to. Yesterday Eleanor was helping me clear out the storage underneath the guest beds. She wrinkled her nose and said, it smells like cat in here. What is that smell? I looked around, brushing the dust from a disused umbrella stroller. The flowers are almost dead, I said. Ew, she replied. In a strange way I was relieved to see that the flowers they had not been hexed and frozen in time to remind of a place where time stood still, of a string of days in a single place. Time had moved on.