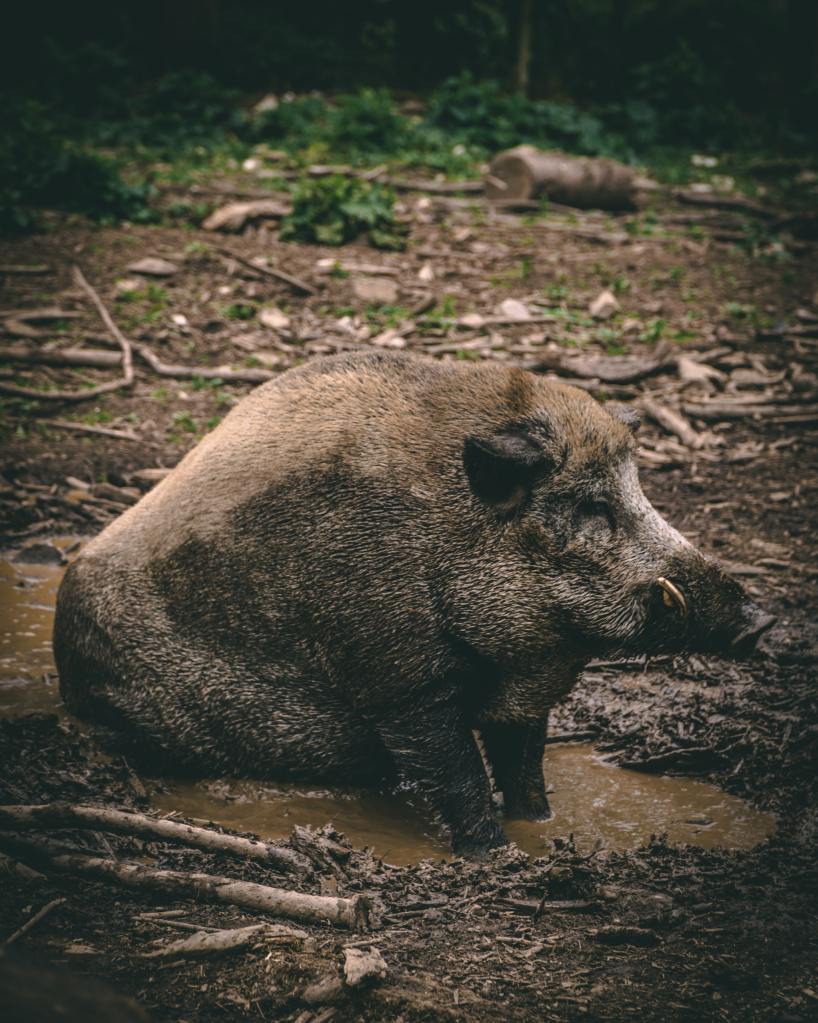 Now is the winter of our discontent ….
Everyone knows this opening line to Richard III, spoken by king himself, in monologue direct to the audience. The transparent fourth wall provides much of the genius of Richard III. The audience is invited into his thoughts and justifications while seeing the outward expression of his ambition and frustration.
I love this play. I really do. I know Richard III is a total creep in popular imagination, our opinions aided, whether we recognize it or not, in theater that is pinned on facts such as this one. But to be so invited into the mind and imaginary space with a person who becomes increasingly desperate and given to impulse is a treasure. (I would refrain from attempting this in real life – such is the boon of theater and literature).
By this time, I have thrice seen Richard III – twice in the 2016 production with Benedict Cumberbatch, and last weekend in the 1955 film starring Sir Laurence Olivier. Benedict is a sight to behold. If you are at all inclined, run, don't walk, to watch him in this master performance. The historic Richard (30) was closer in age to Benedict than to Laurence (a generation older than that when he cast himself and his alarming prosthetic proboscis in the leading role, directed it and produced it). Laurence is all middle-aged and machinating, where Benedict brings the desperation, the OCD, the drumming fingers and all the angry spit to the role.
At this point, and I don't know how this happened, but I am so steeped in the War of the Roses that I should probably write an exam on it. After all parts I, II, and III of Shakespeare's King Henry VI, and Richard III, I am now close to a lay expert on the events in England of 1483-1485. The facts stand as they are. Richard's brother Edward dies in murky circumstances (his "evil diet," gluttony? leprosy? psoriasis?); his two sons are too young to reign (10 and 13). Edward changed his will at the last minute to make Edward the boys' guardian until the elder is old enough to reign. Richard puts the two boys in the Tower of London for safekeeping before the coronation, then decides, you know, I'd rather actually just be king myself. He orders the murder of his other brother, the charming and well-spoken Clarence / George, warning his contract hit men, do not let him talk, he will talk you out of it! Richard quickly crowns himself. The boys disappear, likely murdered. He murders his wife. Richard's short-lived reign limps, figuratively and literally, for just under two years, full of betrayal and intrigue, until he confronts the French-funded (and supported by grumpy English noblemen – there is no other kind) Richmond at Bosworth in a battle that was meant to be quick and easy. But it was not so. In spite of Richmond's youth and much smaller number of troops, Richard was felled and slain on the battlefield, his remains disinterred almost 450 years later under a parking garage in Leicestershire. They showed the scars of battle, a sword thrust into the brain until it pocked the inside of his skull. Richmond was crowned Henry VII, father of Henry VIII, and put an end to the quarrel by marrying Elizabeth of York (lately wooed by a deluded Richard). They had seven children. O Tudors, and your combined roses! (For the record, I am myself given to the white rose, but that is a story for a different day.)
The genius of the bard's Richard III is that we get what might be termed today a "360-degree view" into Richard's psychology, like a monster manager. He's hunchbacked, "rudely stamped" and ill-formed; his physical deformities presage and prove his twisted soul. His flirtations quickly turn abusive. His wife marries him when he tells her he will kill her, them himself, if she doesn't. His brother's sons mock him, saying he walks like an ape, daring him to give them piggyback rides. Women don't like him. His own mother tells him he was a mistake, But he can make men fear him, and there's his tack.
Laurence Olivier's hatchet job on the script left glaring holes in the story. Jason and I liked the wimples but little else. The drama is meant to be balanced by the women in the play – Richard's mother, wife, and sister-in-law – who urge him to good conscience, and when he will not, berate him with well-aimed insults. Olivier cut almost all their lines. And to Edward's widow Richard begs, plead what I will be, not what I have been, trying to get himself married to his niece, Edward's daughter Elizabeth. When her mother reminds him that her murdered the girl's brothers, he reassures her they'll make new babies who will look just like the ones he killed. Agh!
By degrees his behavior becomes increasingly harmful to others. (It is said that during Edward's reign, Richard was a model brother; eleven years younger, and devoted to King and country. Maybe he was happy them to just have a warm corner at the English court?) He promises lands and treasures to his aristocratic base, then renegs, with the famous complaint, "I am not in the giving vein!" One by one he beheads his supporters, tossing bloody bags full of oozing noggins at one and all who dare to challenge him. Richard was sensitive to conspiracy, borne out by the historical record; Edward's widow was indeed contriving with Buckingham. In his character we find a case of paranoia concretized: all his fears made manifest until he himself was executed on a rainy battlefield in muck and mire, screaming A horse! a horse! my kingdom for a horse!
What a ride as a reader and an audience to take this ride with this character! I think that's why I kept coming back to it. the first half of the play plays on our sensibility and sympathies, O poor Richard! We think. What a wretch, what an unfair life! And Richard is shrewd himself, judging and accurately assessing those around him ("his outward show never jumpeth with the heart"). Then, with his conscience in full view, he explodes into dramatic violence, and it's shocking, having heard him minutes before cry and pour his heart out about the injustice done him. No amount of injustice or poor fortune can justify these actions, as Will lays out for all to see.
Language that sticks with me from Richard III: 'tis a point of wisdom, the fear of harm as harm apparent, ill news 'twill prove a giddy world, obdurate to mild entreaties, the grossness of this age. Short summers lightly have a forward spring. Ancient knot of dangerous adversaries. 'Tis bootless to exclaim. Hoyday. 'Tis a parlous boy, all the mother's from top to toe. About it! Prove me! I will dispatch it straight!
The tiger now hath seized the gentle hind. – Queen Elizabeth
Insulting tyranny begins to jut / Upon the innocent and aweless throne. – Elizabeth, Edward's widow
Wrong hath but wrong, and blame the due of blame. – Buckingham
All the ghosts in Richard's last dream in the small hours before the Battle of Bosworth who hiss, Despair and die! And to whom (and to us) Richard cries, I myself find no pity in myself. Perhaps the very seed of this gross narcissistic wound – what happens when a person is a sociopath to themselves first – what chance have those who gather round him?
Next week; Love's Labour's Lost perhaps will prove lighter fare. But for this armchair psychologist and student of character, Richard III is tops.