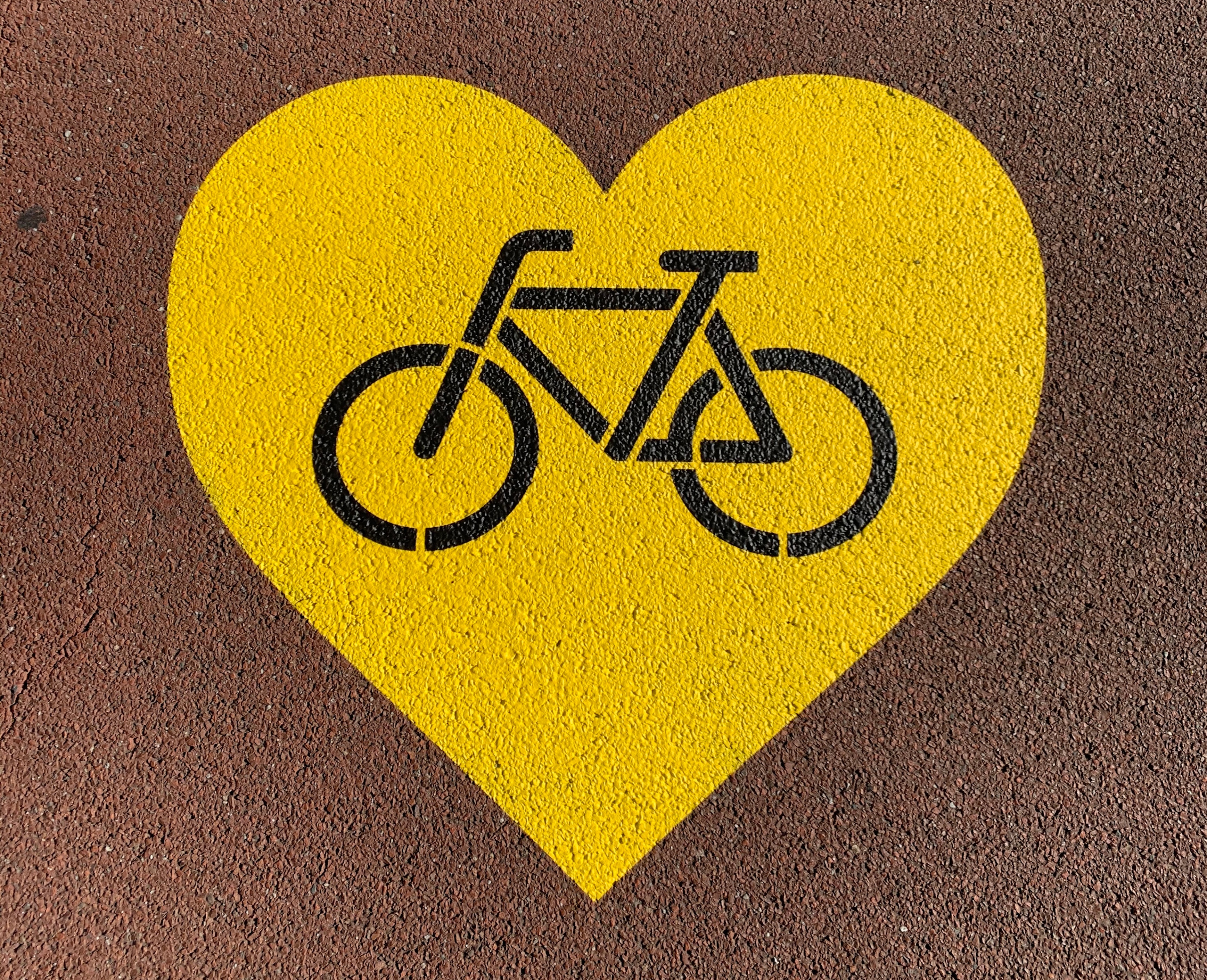 In mid- to late-March, the week after our family emerged from our Covid cave, my bike was stolen. This was my third stolen bike. Two of my old bikes were upcycled to new owners in need. But three were stolen: one in 2016, on the eve of the Feast of the Immaculate Conception (December 8) and another one on the Easter Vigil of 2019. Both of these thefts occurred as the result of an organized effort to steal all the bikes parked in the piazza where we live. Gigantic bolt cutters must have efficiently severed every chain from every bike locked to the rail. It is said that a bike theft syndicate takes all the bikes, trucks them to Pisa or Livorno under cover of night, and sets them all on a barge to north Africa for an untraceable resale on another continent. This is a local urban legend that one can neither prove nor disprove, but people like to repeat it. Indeed, in 2016 there was a local newspaper headline about local police catching the non-Italian (the news was very specific on this point) bike thieves in the act of piling high their flatbed with freshly-cut bikes.
Jason and I consider it an urban tax, a fee to absorb for the daily pleasure of living in the coveted ZTL of Florence, the zona trafico limitata, without a garage – the most American of amenities. Fine, so we'll buy a 129 euro bike every year or two. The loss that pains more is the cut chain: 80 euros for an Arbus. Maybe I will just buy a cheaper chain in the future, reasoning if they cut it, they'll cut it. We are each on our sixth bike since 2016.
Friends have urged me to get a Brompton. But even two years ago, I was Eleanor's main ride every day, twice a day. Who puts a child's seat on a Brompton? Is that even possible? What about my indispensable basket? Never mind the 1800 euro price tag.
So, getting back to the theft of my fifth bike (this is like the seven seals: and when the seventh bike was stolen…). It was the Monday after our wobbly return to post-Covid normal. We'd all been penned in and hemmed in at home together for over two weeks. I had begun to doubt the very existence of the World Outside. I ventured out weak-kneed and with a cough that would persist for weeks. It was a chilly Monday morning, post-school-dropoff. The kids were in. Hooray! Normality! I hurried to turn on my headphones and get my phone out. A quick walk! In the fresh air! Just what the doctor ordered! I made my walk, went to the office, did some work. Because it was Monday, I walked through the piazza to Gonzaga in Florence for my 12:30 PM with the students. I never even thought to glance at where I had left my bike. Where it may or may not have yet been resting, in the shadow of the Dominican monastery of San Marco.
And, as quickly became evident when I returned to its spot at five that afternoon, it was not. I was shocked and annoyed. I messaged Jason. Bike's stolen. Can't get the kids. I tried to think back to that morning. What had I done? It quickly dawned on me that I must not have locked up my bike, so distracted had I been with my podcast and headphones and scarf and gloves. I almost never do that – I am very conscientious with my lock. But if there ever was a morning that I would have failed to lock up my bike, it was this one. The Monday after Covid.
I trotted off to the Sergio Bianchi bike shop, where we have bought all of our bikes and chains and helmets and kid seats for said bikes since we moved here, and immediately bought a new bike from the kind father and son pair. And a chain, and a wire basket for the front. No kid seat this time – they're too big. I bought a cheap bike. No gears. Hand brakes, which is a pity – I do love coaster brakes for beach boardwalk cruisers. Easier with umbrellas and grocery bags too. Especially in the rain. My new bike looks like a cappuccino with an espresso basket, in cream and brown. It's very cute. It has the new eighty-euro chain, which is annoying. They tried to sell me some Erector Set chain that cost even more. No, I glumly declined. What use is a hundred-euro chain if I just forget to lock it? They looked at me in pity and tsked.
Afterward, when people remarked on my bike and I told them my fifth bike was stolen, they asked me why. I forgot to lock it one morning, I said, and apparently someone rode off with it. Their pity diminished, then evaporated. You didn't lock up your bike? They looked at me suspiciously. Then you have to stop saying it was stolen. You basically gave it away. I beg your pardon? I rejoined. Last I checked, taking anything that is not yours is, actually, theft. They shook their heads. No, you gave it away. You cannot say that it was stolen if it was your fault. But in the past, I pressed, I have twice failed to lock my bike on Piazza della Repubblica (circa 2017-2018), and it remained there, safely under the arcades, for an entire day! They shrugged. A miracle. It should not have happened.
What says the court of public opinion? Was my bike stolen, or did I give it away?